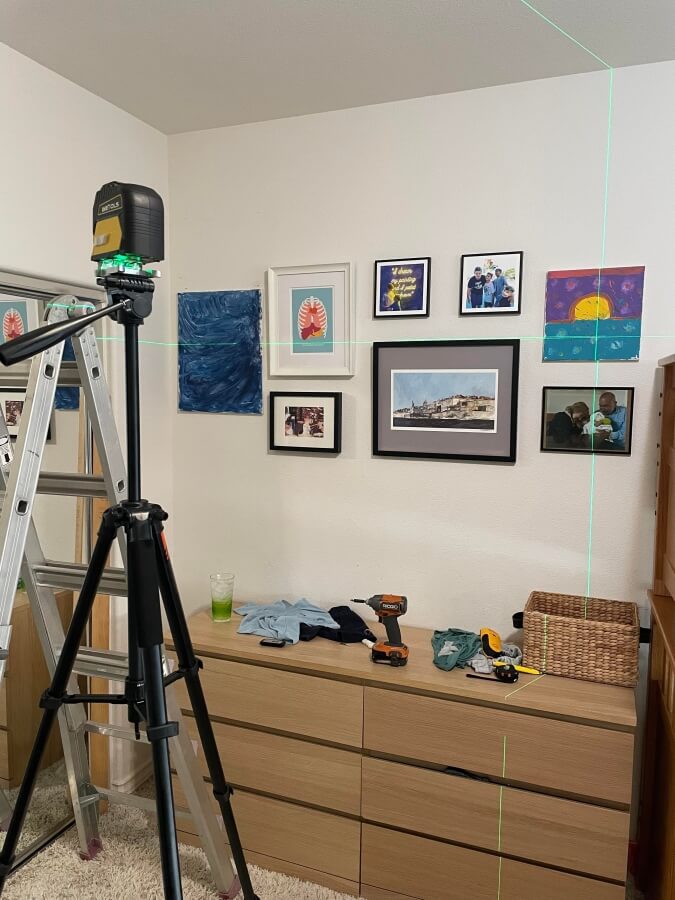 We are a legit and reliable handyman business operating in San Diego, CA and some surrounded areas. Our prices are very reasonable and we guarantee quality of our job. Our minimum job charge per visit is $249. Do you have only a small quick task it takes us a minute? Let us look around your home to see what else we could help with. HANDY IVAN is a San Diego trusted handyman company:
Save money and hire professionals!
Please fill out this form with information about your project. Your project photos can help to get quick estimate. The more accurate info we know about your project the more accurate estimate we can provide.